Pliny the Younger Tickets Go On Sale Sunday, March 17th ...Tapping On Monday the 18th.
Tuesday, February 26, 2013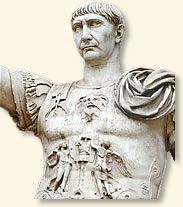 Sun, March 17th - Mon, March 18th: It's that time of year again; Pliny the Younger is back! We will be selling tickets at Saraveza's Speakeasy, Bad Habit Room Sunday, March 17th at 2 pm sharp. Saraveza's doors will open at 11:00 am as usual. Come Have lunch and and enjoy a Russian River 2010 Sanctification or 2011 Temptation on draught while you wait for your place in line to purchase your Younger ticket (One Per Person).
Tickets are $7 each and good for one 8 oz. pour of Pliny The younger on Monday, March 18th anytime between 4 and 10pm. No lines, no rush; if you have your ticket, you're guaranteed your pour.
Have fun and Cheers!
SUNDAY, March 17th 2PM: Buy your ticket for Monday's tapping
MONDAY, March 18th 4PM-10PM: Redeem your ticket
MONDAY, March 18th 10PM: Saraveza raffles off any left over pours for sale of Younger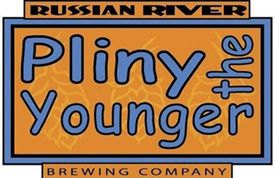 Tweet this