Cult Movie Night at Bad Habit with Ninkasi and Quizaveza
Saturday, June 15, 2013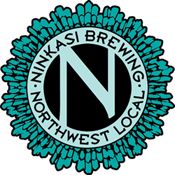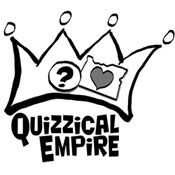 Tues, June 11th Ninkasi Brewing and Quizaveza hosts a special movie night.
Featuring the cult movie classic
Animal House
Make a night of it with Quizaveza, Portland's best weekly quiz show.
Bad Habit offers a full menu with delicious Ninkasi beer on tap all evening!
6pm Doors
7pm Quizaveza! with an inspired by round dedicated to Ninkasi beers as well as 80's Trivia including questions about the featured film, Animal House. $2 to play, sign up at 6:30, cash prizes.
COME IN A TOGA! Get an additional 5 points for each player in a Toga!!!
9pm Movie Time! Free with your purchase.
Bad Habit room
5433 N Michigan Ave
Tweet this